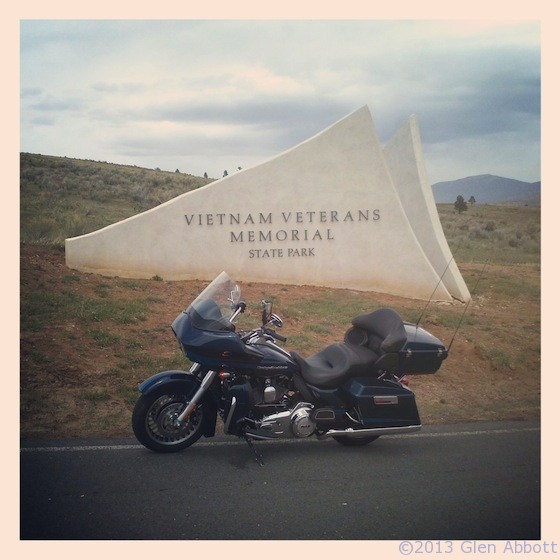 Angel Fire, NM – Along northern New Mexico's Enchanted Circle Scenic Byway, you'll find the only state park in America dedicated to veterans of the Vietnam War.
The memorial was originally constructed by the family of U.S. Marine Corps First Lieutenant Victor David Westphall III, who died in battle in 1968.
A memorial chapel opened in 1971, and a visitor center in 1985. The site now includes an amphitheater and a Huey helicopter used in Vietnam.
In 2004, the memorial became a state park, attracting more than 45,000 annual visitors, including many motorcyclists riding the Enchanted Circle.
Additional info:
New Mexico state parks: www.emnrd.state.nm.us/SPD/
New Mexico tourism: www.newmexico.org