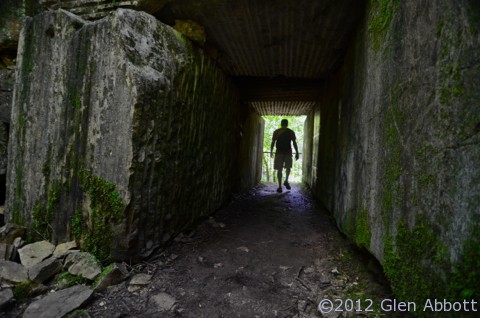 [Knoxville, TN] — The words "urban" and "wilderness" aren't often used together in the same sentence. But at the Ijams Nature Center (pronounced like "Im's," not "I-jams" by the way), in the eastern Tennessee city of Knoxville,I heard those words spoken together over and over.
"There are very few cities in the U.S. that have an urban wilderness this close," says Paul James, the center's Executive Director.
The Ijams Nature Center is a 275-acre "wildlife sanctuary and learning center" on the edge of downtown Knoxville. The park is named for the Ijams family who built their home there in 1910 and were avid ornithologists and horticulturists. The city of Knoxville acquired the property — which had operated as a private nature preserve since the 1940s — from the family in 1965. The grounds include two former marble quarries — reclaimed natural areas — one of which features a 25-acre lake that's a popular fishing hole.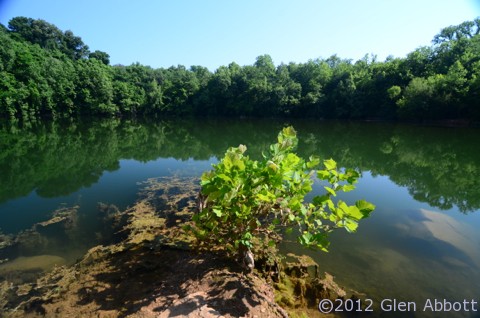 The public nature park is run as a nonprofit, member-supported facility, and offers 10 miles of trails for hiking and biking, a visitor center with exhibits on natural history and lost species, and a children's play area.
"It's an urban wilderness experience you won't get in any other city" (there's that phrase again), says Carol Evans from the Outdoor Knoxville Adventure Center.
I toured Ijams during a press trip to Knoxville last week, and discovered it is indeed an urban oasis. Executive Director Paul James took our group for a short walk around the hiking trails, and it's easy to forget that you're right on the edge of a city — although it did help me remember that I should get out and get more exercise!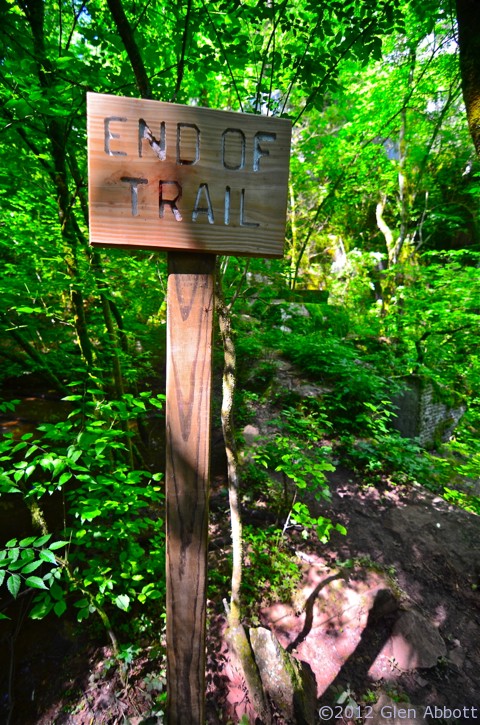 FOR MORE INFORMATION:
Ijams Nature Center
2915 Island Home Ave.
Knoxville, TN 37920
(865) 577-4717
Knoxville tourism: http://www.knoxville.org/
Tennessee tourism: http://www.tnvacation.com/
PHOTO GALLERY: