Personally, I've only read Playboy for its excellent articles, and really, that was a LONG TIME AGO. I've heard there's some excellent photography in the magazine as well, but I hadn't noticed. So, uh, if my wife is reading this, that's my story.
However, as a public service to my readers, I thought I'd let you know about a press release I just received. Harley-Davidson and Playboy Plus Entertainment have teamed up for a contest called the "Ultimate Playboy Giveaway Unlocked by Harley-Davidson."
The grand prize is a trip to the Harley-Davidson Museum in Milwaukee for the opening of the Worn to be Wild: The Black Leather Jacket exhibit (which runs June 16 through September 12, 2012), AND a brand new 2012 Harley-Davidson Seventy-Two Sportster (I love this bike, especially with its retro 70s look and "Big Red Flake" metallic paint). Did I mention the opening party will be attended by the 2012 Playboy Playmate of the Year? (uh, I don't know what that means, but it was in the press release)
Other prizes include H-D leather jackets and gift cards, an electric guitar signed by several Playboy Playmates, and a bunch of 1-year subscriptions to Playboy magazine (so you can read all those excellent articles).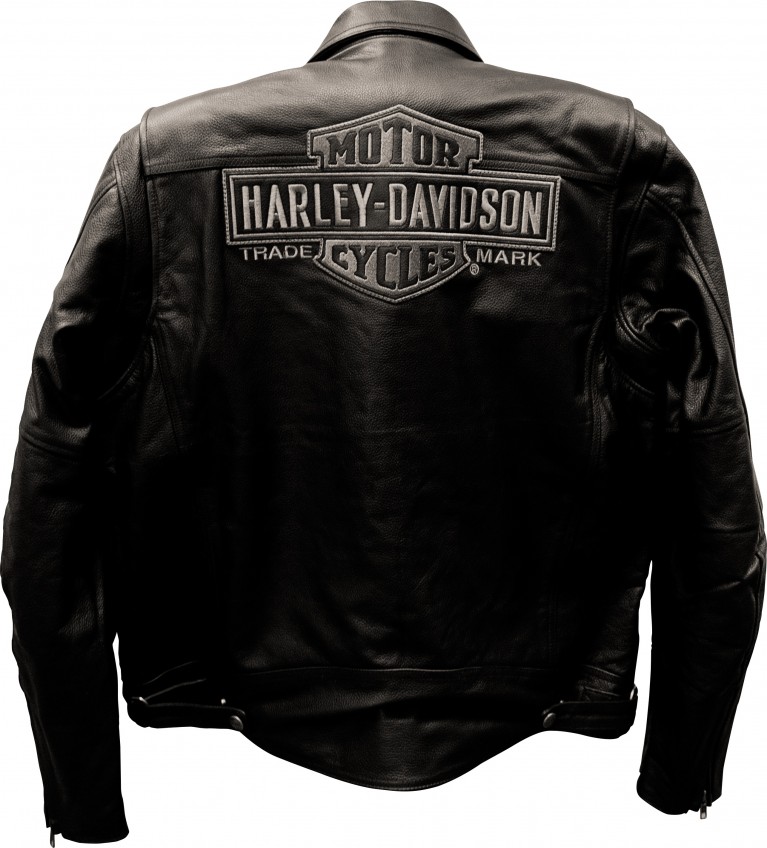 For details and to enter the contest, go to www.PBGiveaway.com.
[please note: I am NOT being compensated for running this announcement; I believe it may be of interest to Harley-Davidson enthusiasts and readers of my blog. Obviously this is intended for adult readers only and is not intended to offend anyone.
Results may vary. Void where prohibited. Use only as directed. Contents may settle during shipment. Do not drive or operate heavy machinery while using this product. Do not taunt Happy Fun Ball.]