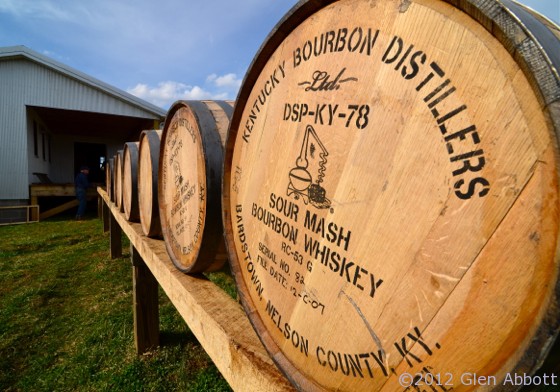 [Bardstown, KY] — For a spirit supposedly created by mistake, bourbon sure has done pretty well for itself.
Although the story is open to dispute, bourbon came about in the 1780s, when Kentucky corn whiskey was shipped downriver to New Orleans in charred oak barrels. The trip took up to 90 days, and by the time the barrels — stamped with their place of origin, which was Bourbon County —  arrived at their destination, the whiskey had acquired a distinctive brown coloration and smooth taste from the charred barrels. This new whiskey became highly sought after, and was called "Bourbon" after the markings on the barrels.
Kentucky today remains the undisputed bourbon capital of the U.S — 95% of our bourbon is made here. And the historic city of Bardstown is the spirit's epicenter. Founded in 1780, Kentucky's second-oldest town calls itself the Bourbon Capital of the World, and is home to several of the distilleries on Kentucky's Bourbon Trail: Jim Beam, Maker's Mark, and Heaven Hill, as well as Barton 1792 Distillery and Willett Distillery.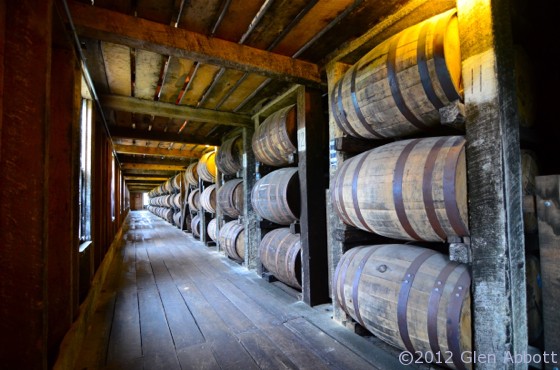 The picturesque town offers a slice of "old Kentucky;"  tranquil and rural with just over 11,000 residents, with more than 200 of its downtown buildings on the National Register of Historic Places.
Every year, Bardstown hosts the Kentucky Bourbon Festival, a six-day celebration of all things bourbon. 2012's festival is just a few weeks away; it takes place September 11 through 16. Among its many events, a motorcycle poker run takes place Saturday, 9/16 (see event list for details).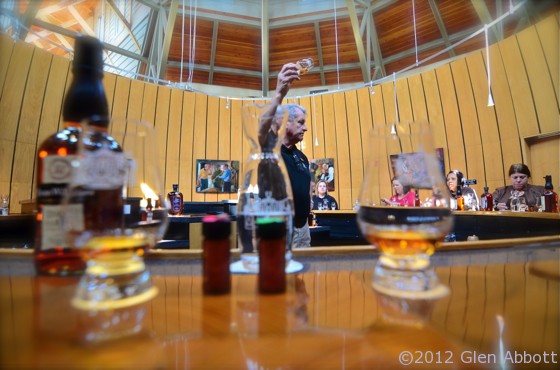 Recently I had the opportunity to tour Bardstown and several of the distilleries, and naturally, sample some of their outstanding product.
And since I'd much rather drink bourbon than talk about it, I'll just let my photos do the talking, and hope they also inspire you to visit beautiful Bardstown and its distilleries!
PHOTO GALLERY: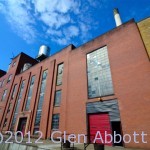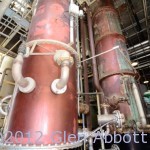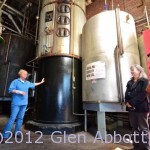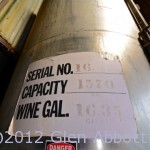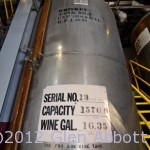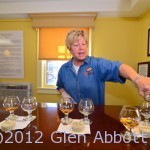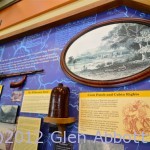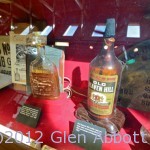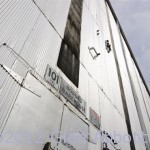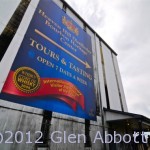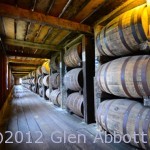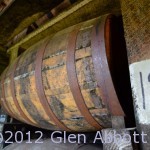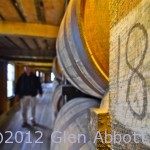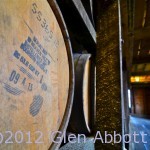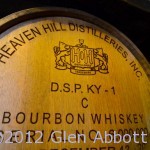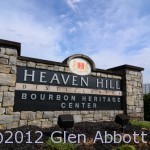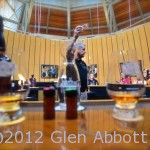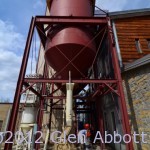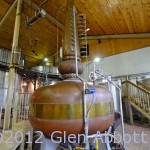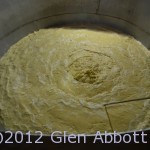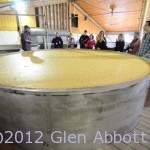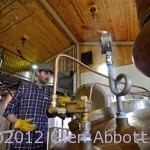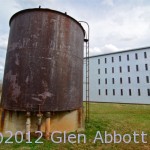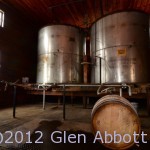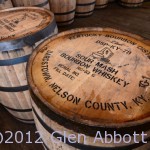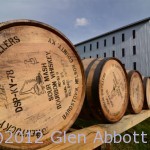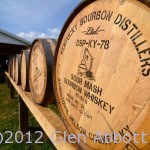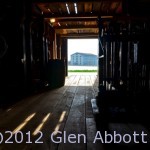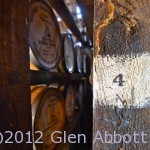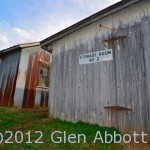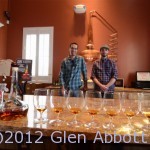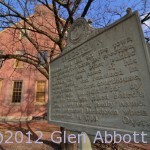 FOR MORE INFORMATION:
Kentucky Bourbon Festival (Sept. 11-16, 2012): http://www.kybourbonfestival.com/
Bardstown, KY: http://www.visitbardstown.com/tourism/
Kentucky tourism: http://www.kentuckytourism.com/
Kentucky Bourbon Trail: http://kybourbontrail.com/
Heaven Hill Distilleries: http://www.heavenhill.com/home
Barton 1792 Distillery: http://www.1792bourbon.com/
Willett Distillery: http://www.kentuckybourbonwhiskey.com/
Maker's Mark: http://www.makersmark.com/
Jim Beam: http://www.jimbeam.com/