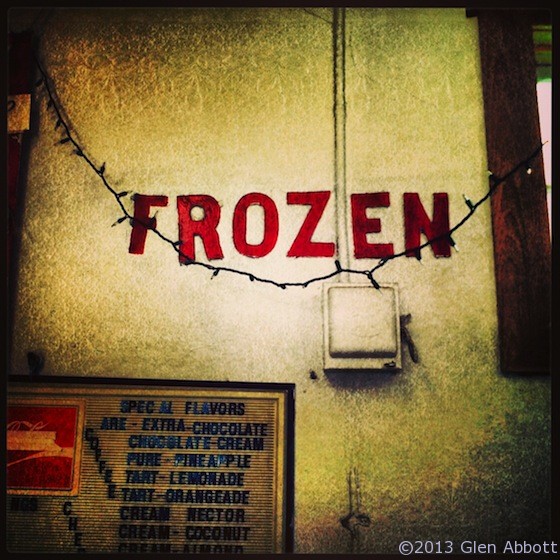 New Orleans, LA — Summertime means snowballs in New Orleans. Also spelled "Snoball," they're a uniquely Big Easy frozen treat.
Despite the similarities, these aren't the "Snow Cones" or "Shaved Ice" available in other parts of the country.
Sure, New Orleans Snowballs are made of shaved ice. But the difference ends there. A true New Orleans snowball consists of ice so finely shaved you'd swear you're eating real snow, topped with unique, freshly made syrups. The syrup completely saturates the snow, and it's always served with both a spoon and a straw.
The king of New Orleans snowball stands is arguably Hansen's Sno-Bliz. It's been around for about a million years — actually since 1939 — and nothing seems to have changed since then, except maybe the prices. They still use the original ice-shaving machine invented by Hansen's founder, and make their syrups fresh daily.
Here in the Crescent City, there's constant debate over who makes the best snowball. My vote goes to Hansen's (the photo above is a small detail of Hansen's somewhat dingy-looking but authentically retro interior), followed closely by Plum St. Snoballs, which has been shaving ice since 1945.
My ranking isn't definitive, by any means. These are just some of the best I've tried, but there are many other renowned snowball stands I haven't visited yet.
But there's always tomorrow.