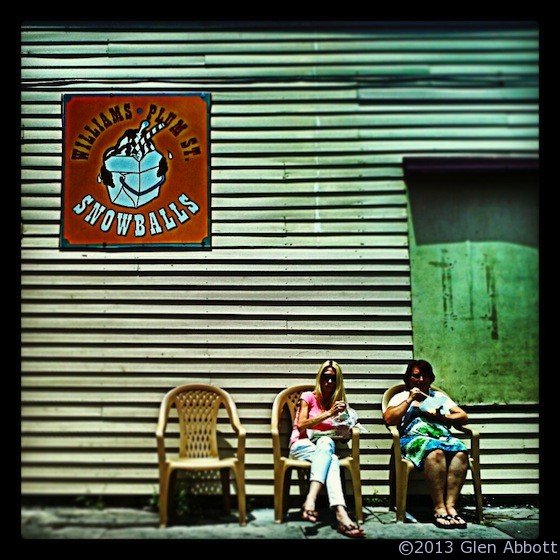 New Orleans, LA — Yesterday, I dissected and deconstructed the New Orleans Snowball — an essential ingredient of summer in the city — in all its frozen glory.
Today I offer a look at Plum Street Snowballs, another longtime NOLA favorite.
Plum Street was established in 1945, whereas Hansen's cranked up in 1939.
Like Hansen's, it oozes old-school retro appeal, and puts out some damn fine snowballs.