Think Wisconsin, and the first thing that comes to mind probably isn't cranberries. Beer, perhaps (i.e. "The Beer That Made Milwaukee Famous"), and for bikers, Harley-Davidson (the Motor Company is located in Milwaukee, as every enthusiast knows).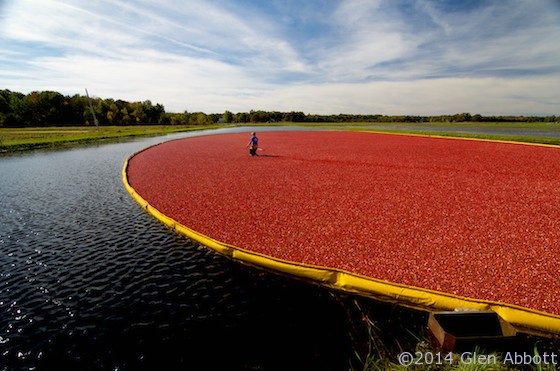 But certainly not cranberries. Most people, myself included (at least before I toured the state's cranberry country) automatically think "Cape Cod" when they think cranberry. Yes, Cape Cod has a major cranberry industry, but over the last couple of decades, Wisconsin has held the title of world's largest cranberry producer.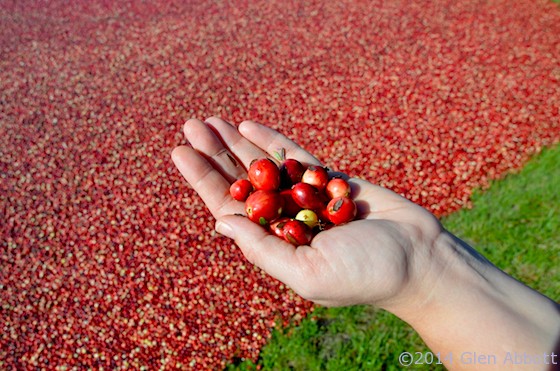 Early to mid-October is peak harvest time, and it's also peak foliage time, so it's the perfect time to fly into Milwaukee, and rent a Harley (check out House of Harley-Davidson for a great rental selection and friendly service), and plan your cranberry tour.
More info:
Wisconsin State Cranberry Growers Association