[New Orleans, LA] — On a lazy Sunday afternoon in New Orleans, you can't do much better than a doggie festival.
This past weekend's Dog Day Afternoon is an annual event to raise funds and awareness for Louisiana's SPCA. Held at New Orleans' City Park, the event featured a doggie walk-a-thon — called the Gatsby Strut — food and vendors, dog acrobatics courtesy of Gail Mirabella and the Dynamo Disco Dogs, and musical entertainment by Amanda Shaw & The Cute Guys.
Music, foods and doggies — a perfect Dog Day Afternoon in New Orleans.
A couple of cats even managed to sneak in, but no one seemed to mind.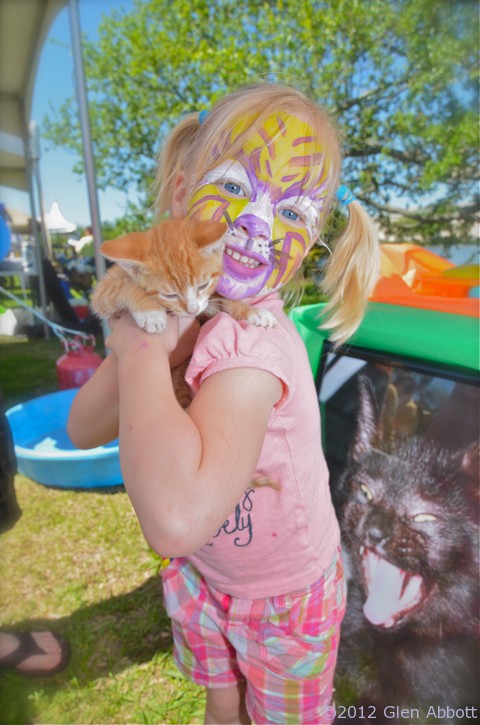 FOR MORE INFORMATION:  http://www.la-spca.org/