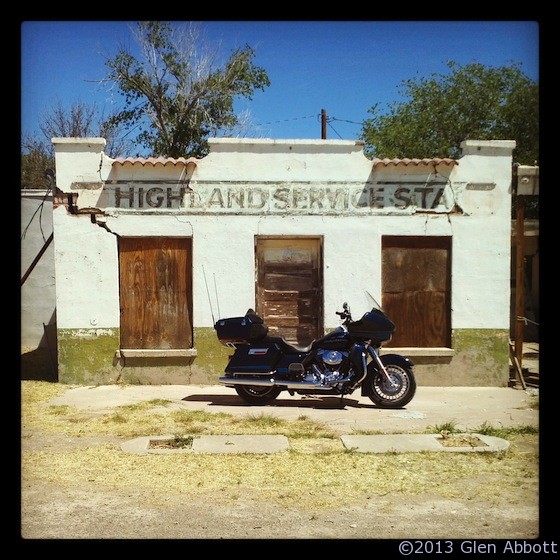 Marfa, TX — Without question, Marfa is one of the coolest small towns in Texas. Its population is less than 2,000, but the town became internationally known in the arts community after minimalist artist Donald Judd moved here in 1971.
Since that time, the "old" Marfa — composed of farmers and ranchers — and the "new" Marfa — composed of artists, foodies, and other assorted hipsters — have peacefully co-existed.
There's a great vibe in town, with art galleries, restaurants, food trucks and of course the Marfa Mystery Lights.
And if you poke around, you can always find beauty in unexpected places, like at this abandoned gas station on the edge of town.
Here's the link to Marfa's official tourism website: www.marfacc.com