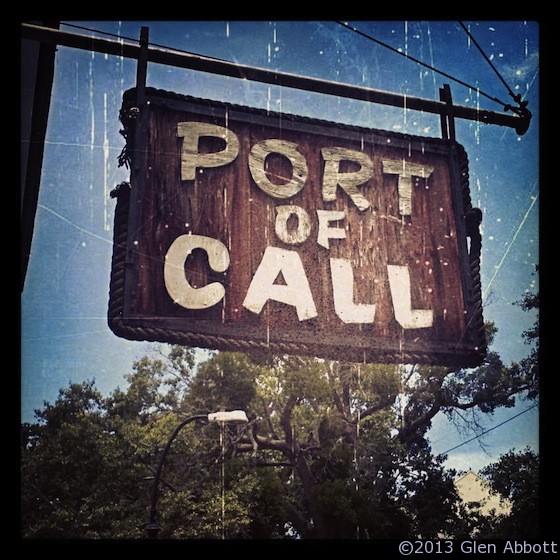 New Orleans, LA — Port of Call is one of the Big Easy's legendary dive bar/restaurants.
Opened in 1963 on the French Quarter's eastern edge, the restaurant/bar/steakhouse has evolved over the years into something of an institution, popular with both locals and tourists. Their half-pound burgers have consistently been voted among the city's best .
But I have to confess that I've never eaten there; this photo of its cool, vintage sign is as close as I've gotten. It's a busy place, and often the line extends out the door.
Its website says the dress code is "extremely casual," just as it should be in New Orleans.
Port of Call: http://portofcallnola.com