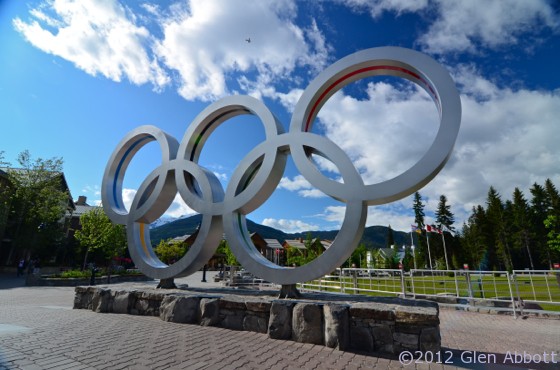 [Whistler, British Columbia, Canada] — For a town named for a mountain varmint, Whistler sure is a pretty place.
Originally known as Alta Lake, early prospectors and fur trappers nicknamed the area "Whistler" after the shrill whistling sound made by the hoary marmot. The hoary marmot is North America's largest ground squirrel, sometimes referred to as the "Whistle Pig," a fact that I find irresistible.
Whistler is located in British Columbia's Coast Mountains, a two-hour drive north of Vancouver along a spectacular route known as the "Sea to Sky Highway," or Canada Highway 99. Although I spent some time there last summer while on a motorcycle trip, Whistler is perhaps best known for its winter activities: with 33-1/2 feet of average yearly snowfall, it's obviously a skier's paradise — but it's none too shabby in the summer either.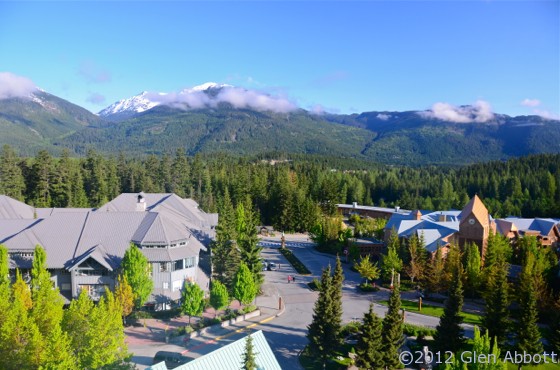 "You're surrounded by nature here," according to Breton Murphy of Tourism Whistler. "Temperate rainforest, alpine hiking, and pristine lakes."
The city also hosted the 2010 Olympic and Paralympic Winter Games, attracting over a million visitors.
Whistler is home to two First Nations communities — what Canada calls some of its indigenous peoples — and I visited an outstanding cultural museum while there, called the
Squamish Lil'wat Cultural Center
.
During my short visit, I didn't encounter any Whistle Pigs, but a black bear munching on brush next to the sidewalk seemed to be nothing out of the ordinary, warranting not much more than a glance from passerby.
FOR MORE INFORMATION:
Tourism Whistler: http://www.whistler.com/
British Columbia Tourism: http://www.hellobc.com/